LeClub Golf International are teaming up with Ambassadors Golf and Golf Vintage to bring the
LeClub Golf Mexico Challenge!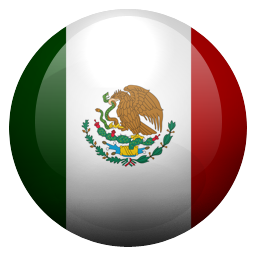 This Challenge will be held all across Mexico, with :
– 20 qualifying stages in 20 different golf courses
– 1 national final
2 finalists – the winners of the national final – will form
the Mexican Team in the Amateur Golf World Cup!
Participating golf clubs and results will be available on the AGWC
Mexico page by clicking on the Mexican flag (see home page) or here!