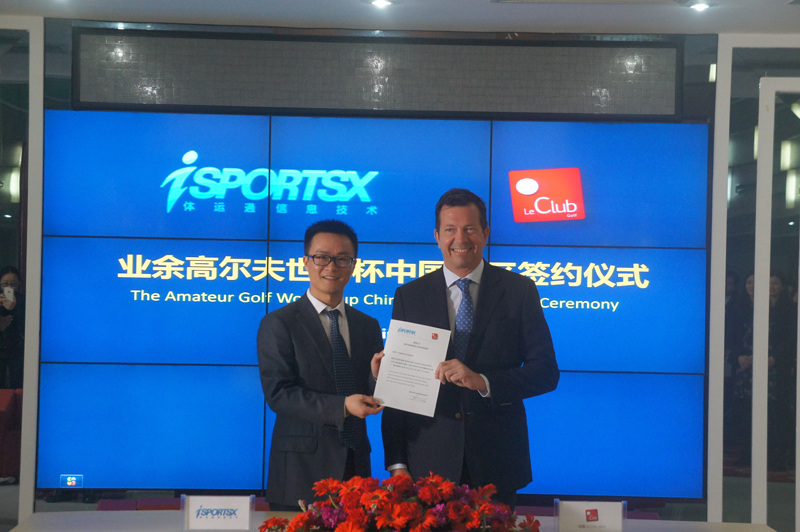 LeClub Golf is proud to announce a strong partnership with the Chinese company ISportsX located in Changsa (Hunan).
ISportsX, with 400 golfs and more than 400,000 members, is developing various activities on the Chinese Golf market. Moreover ISportsX is also the online booking leader of Green fees with more than 400.000 last year.
With now 670 golf courses in the network, LeClub Golf becomes the first golfing network of the world. This alliance confirms the strategic will of LeClub to strongly consolidate his first position on the international market.
Please, find here our Leclub network: https://leclub-golf.com/?sid=clubs
ISportX is also the official partner of the Chinese part of the Amateur Golf World Cup. About 10,000 players over 100 golf courses will try to represent China and compete against the rest of the world in the international final in Sancti Petri.
If you want to be part of this adventure and represent China at the Amateur Golf World Cup,
Click on this link: http://agwc.1872.net/news